Leading Plastic Surgery Hospital in Dubai
Welcome to Novomed Plastic Surgery Center in Dubai, where our approach to cosmetic and reconstructive surgery services is based on providing individualized care and natural-looking results that ensure total patient satisfaction.
Our Plastic Surgeons use only the most advanced, innovative and minimally invasive techniques to deliver optimal results that help you look and feel your absolute best.
We are committed to providing cutting-edge surgical and non-surgical procedures in a safe, relaxed, and friendly environment to make your journey with us safe and as stress-free as possible.
Your safety lies at the heart of everything we do. All plastic surgeries of the face, breast and body are carried out by a team of western-trained and board-certified and experienced cosmetic and plastic surgeons.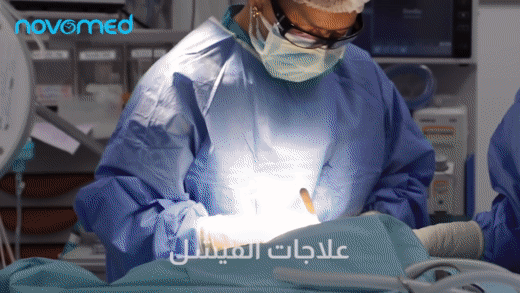 Our plastic surgeons have decades of expertise in aesthetic and reconstructive procedures of the face and body, which allow them to provide patients with the best treatments tailored to their individual needs.
Most of our cosmetic procedures are performed as one-day cases to allow you to go home the same day as your surgery. We believe that patients recover better in the comfort of their own homes and our many satisfied patients are testament to this philosophy.
Our highly qualified staff can inform you about surgical techniques and procedures that may be part of your reconstructive surgery journey and answer all your inquiries to help you feel at ease before taking any step.
To book a consultation with one of our Best Plastic Surgeon in Dubai, call us toll-free on 800 (NOVO) 6686 or click the live chat icon at the bottom of the screen.